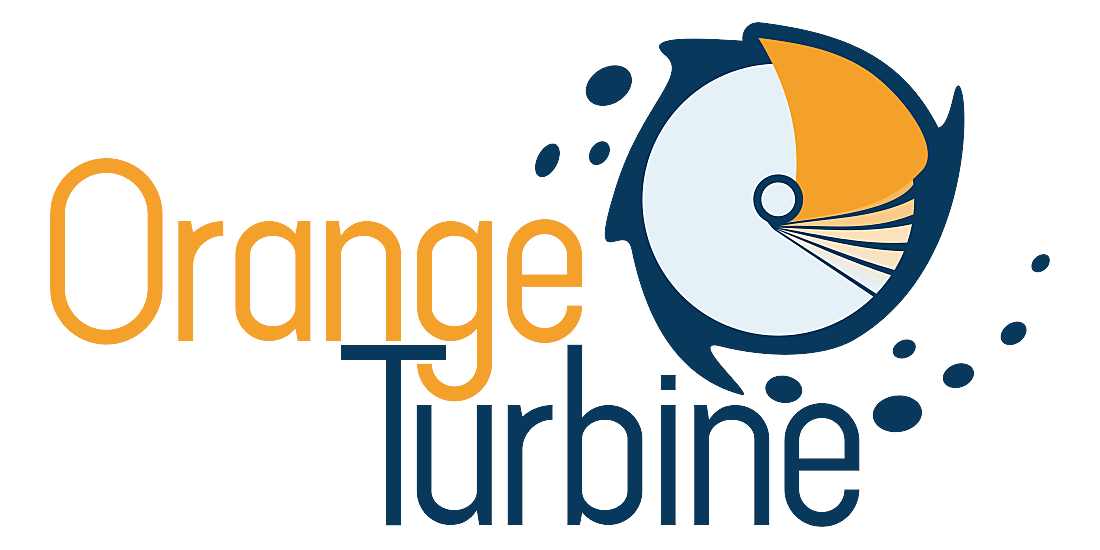 Announcing Orange Turbine!
This is the beginning of something awesome. If you've been paying attention to the world of computer graphics, you may have noticed that our favorite Swiss Army Chainsaw, Blender has been gaining notoriety. It's not only turning the heads of artists, but whole companies are standing up and taking notice of what's been happening with this useful little open source application. And even cooler, they're stepping up and putting their names and dollars behind the continued development of Blender. This is super cool and fantastic new for not just the Blender development team, but artists and developers all over. Of course, with the increase in Blender's userbase and development funding, one thing still remains an outstanding area of attention.
Support.
There needs to be someone to help artists and studios get up to speed with using Blender and get it working comfortably in their pipelines. The Blender Foundation can't do it. Arguably, they shouldn't do it. The Blender Foundation has its focus clearly sited on driving Blender's development and making the best possible tool that it can be. Ton Roosendaal, the original developer of Blender and head of the Blender Foundation, has always said that there's an opportunity here for people to build businesses around supporting Blender.
You know what? That's a great idea.
So I've teamed up with the incredibly excellent folks at CG Cookie to create Orange Turbine, a consulting firm specializing in integrating Blender into production pipelines. We'll work with studios as well as tool creators to get Blender to play nice in large and small environments. Sometimes that's a matter of educating folks on the Blender way of doing things. Sometimes that means building tools for improved interoperability and user experience.
It's exciting stuff. I get to share my 20+ years of experience using Blender professionally with all the people who are stoked start using it. And even cooler, because CG Cookie is involved, there's even more expertise there, but in terms of artists and developers to create custom tools. This is something I'm proud to be a part of and I'm really keen to help it grow.
So yeah… this is happening. It was officially announced today at World Blender Meetup Day during a talk I gave. If you're interested in working with Blender, let me know. Orange Turbine is here to help.