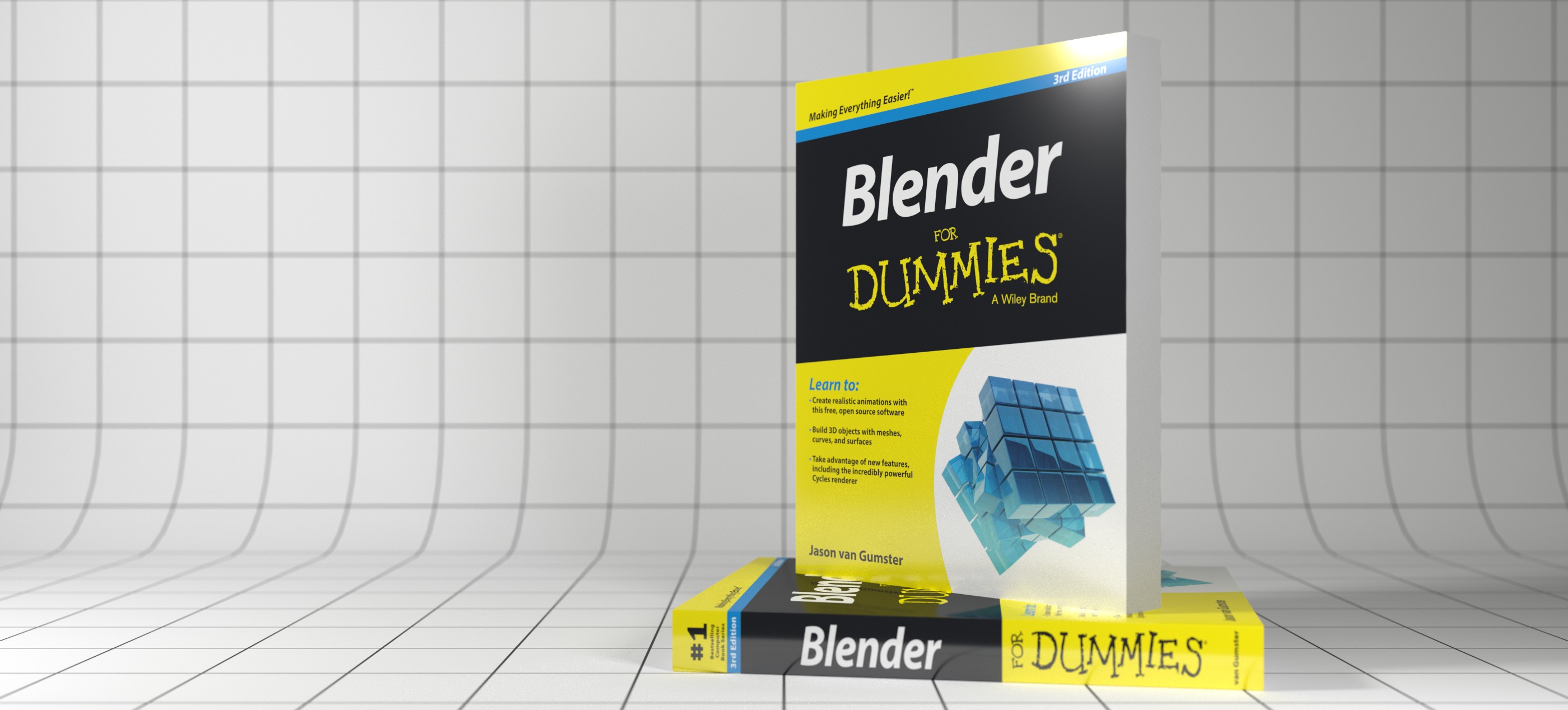 Blender for Dummies, 3rd Edition… Released!
So in the midst of my indie writing shenanigans, the 3rd edition of Blender For Dummies is officially out and in the wild as of today! Wheee!
As a result, I've relaunched blenderbasics.com as the official website of Blender For Dummies. Content there is pretty sparse at the moment, but stay tuned! I'll be posting a new article, tutorial, or neat thing there each day for the next handful of days.